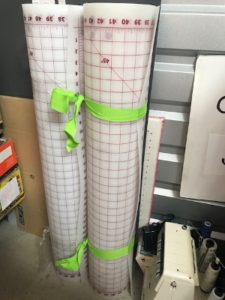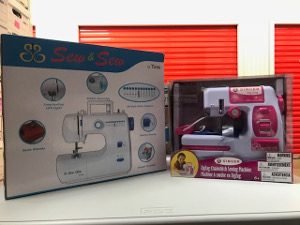 The Coffee Creek Quilters Annual Fabric Sale is a little over a month away and our Fabric Sale Committee has been hard at work organizing donations we've received for the sale. We hope you don't think this will be "just" a fabric sale because we will also have sewing machines, a serger, cutting boards, and a giant stash of thread (including quality Mettler and Gutterman brands) available for purchase.
The sale will be on Saturday, June 30th, 8 am to 2 pm at St. Francis Church Parish Hall, 8818 SW Miley Rd, Wilsonville, OR, right off I-5 at the Charbonneau exit.
For more details, please download our flyer. We hope you'll share it with all of your quilting and sewing friends.
All proceeds from the sale will go to support the Coffee Creek Quilters prison quilting program.